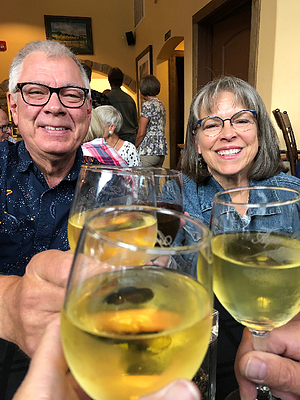 Seniors Alliance of Platte Canyon
Welcome
The Seniors Alliance of Platte Canyon welcomes all residents in the Platte Canyon area of Park County, Colorado (Pine Junction to the top of Kenosha Pass), of any age, race, religion, sexual orientation, or any other demographic designation to participate.
Membership is free.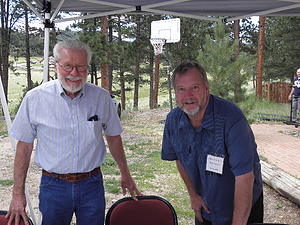 Who We Are
The Seniors Alliance of Platte Canyon was formed by area citizens interested in improving services to Seniors in the Platte Canyon area of Park County. We are a volunteer run and staffed organization.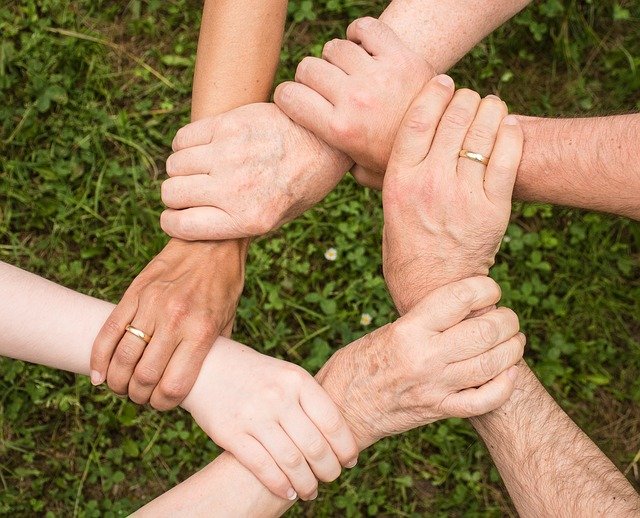 MIssion
The mission of the Seniors Alliance of Platte Canyon is to connect seniors from Pine Junction to Kenosha Pass through advocacy, education, socialization, and local resources.
We believe all seniors are entitled to a quality of life that sustains their health and well-being.
Advocacy
In the past year, we have provided referrals to seniors looking for medical insurance after retirement, legal counselling, and transportation to medical appointments.
We also advocated on a state and local level for testing and masks for rural Park County.
Last year we successfully advocated for the Widow's Oil Food Pantry, which had been designated as "non-essential" during the pandemic and cut from a food bank distribution route. The SAPC was able to communicate the need to the provider and food is once again available to the Widow's Oil food pantry.
Education
Educational presentations have been suspended until we are able to hold "in-person" meetings at the Crow Hill Fire Station or our Bailey office. Check the calendar for updates.
Colorado University classes for adults to audit at very low cost – Click Here for info.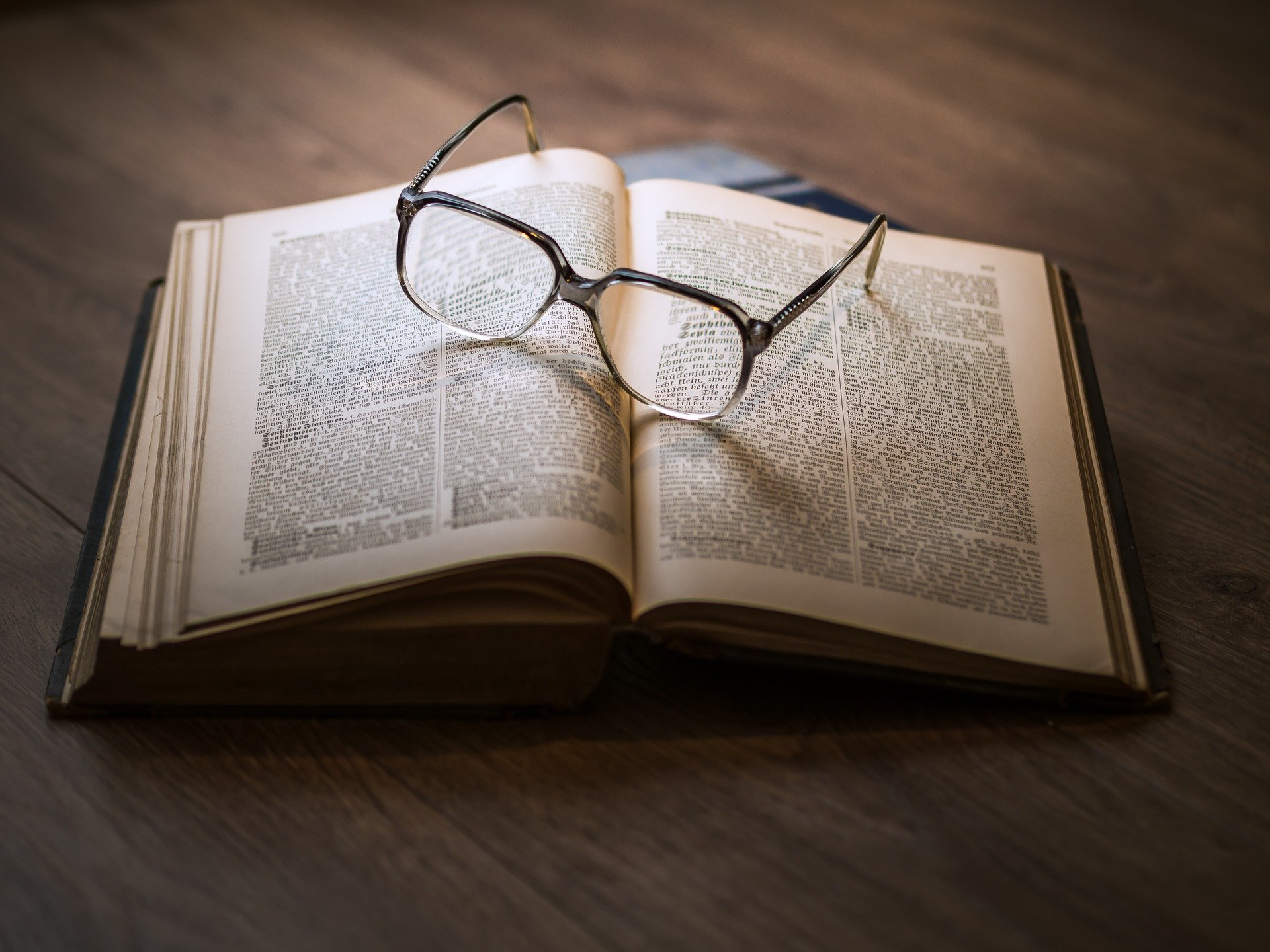 Social
PLEASE JOIN US THIS WEDNESDAY !!!!
We are gradually lifting Covid restrictions and looking forward to getting together again. General meetings are in-person at the Fire House or via Zoom for the near future. You will be contacted to attend in person or by Zoom if you prefer.
Check calendar for upcoming social events:
​Seniors Alliance "Morning Perk Up"- Coffee, Gab, and Get to know each other!
Arts and crafts
Outdoor activities
It's a Party! Large events such as concerts, dances, parties, field trips, etc.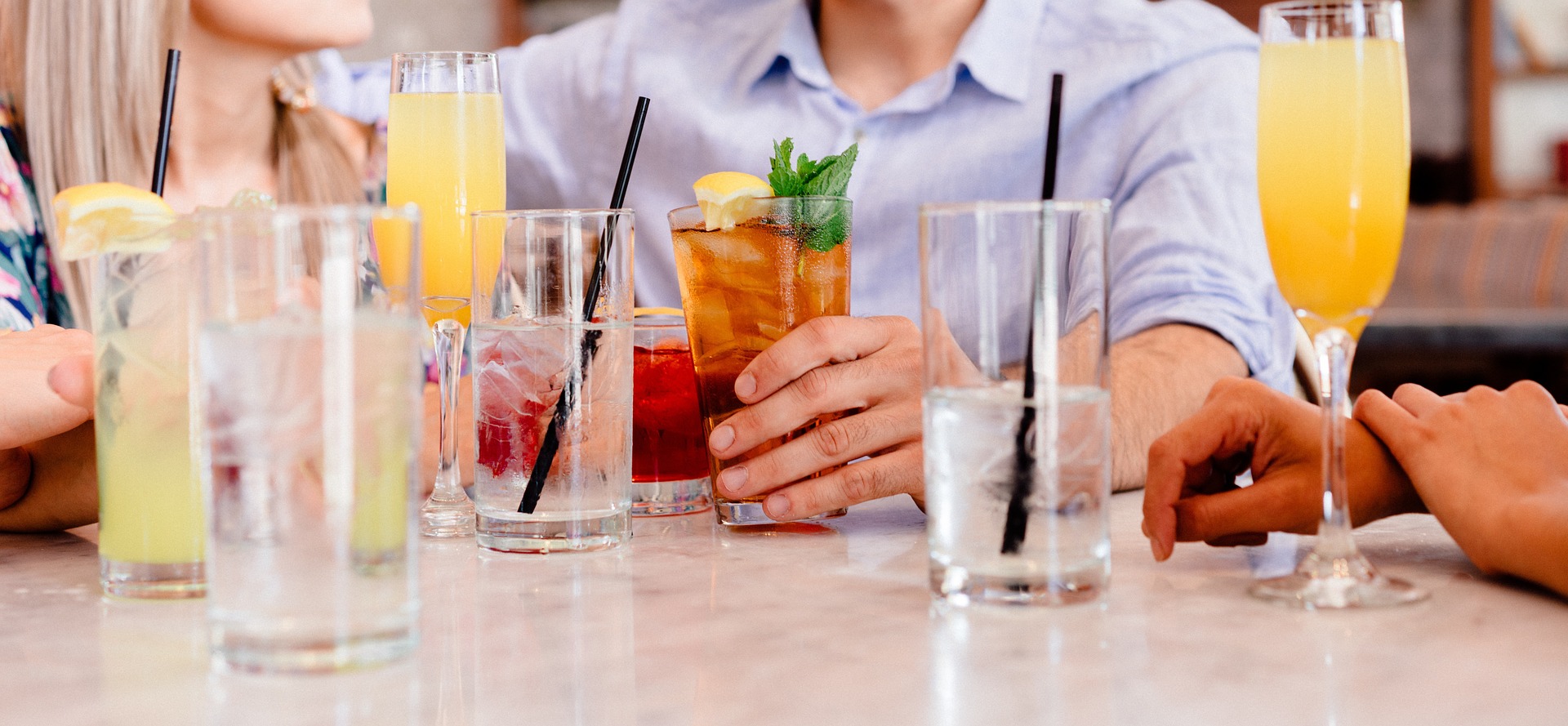 Housing-Chores-Maintenance
Youth help with chores and maintenance
Lauren Addison 505-603-5952 ​https://www.chbc.online/
Crow Hill Bible Church youth group is a program where adults mentor youth for service projects. The youth are supervised/guided by an adult mentor from the church. Chores may include: shoveling snow, stacking firewood, carrying in firewood, helping with laundry, minor indoor home repairs, minor outdoor yard repairs (fencing, pet set up, etc.), moving furniture, caring for pets, walking pets, clearing fire hazards such as pine needles, slash, cleaning gutters, carrying in groceries, decorating for holidays (like installing Christmas lights, etc.), light handyman work, etc. And they are open to other needs and suggestions as well.